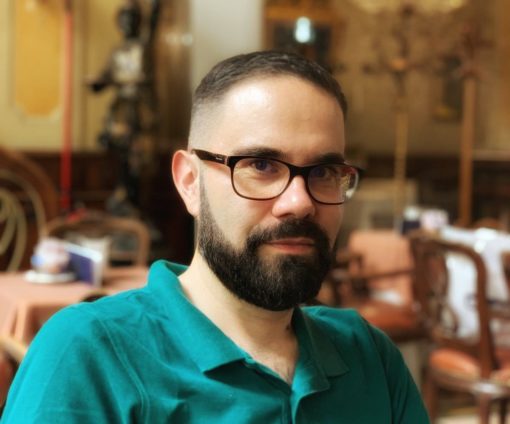 Hi! I'm a professional Italian translator specializing in Multimedia, Subtitles, and Digital Marketing, from English and French to Italian. I also work as Script Supervisor.
Services
> Translation of texts from English and French into Italian.
> Revision & editing of translated documents, checking the Italian text against the English original.
Areas of expertise:
Multimedia (video localization, YouTube translation, E-learning localization, Content localization, Script translation)
Subtitles (Transcription, Translation, Subtitles and Captions)
Digital Marketing (Content translation, Website localization)
Education and Qualifications
>Bachelor Degree in Translation and Liaison Interpreting (English and French)
SSML Carlo Bo University
>Bachelor Honours Degree in Business Economics
Parma University – Faculty of Economics